Why should I buy the Steinhart watch instead of others?
Added 24.4.2023 9:21.16 Views count 473
There are hundreds of different watch brands out there, so why you should choose the Steinhart brand...? In the article, we will try to explain you and answer this question.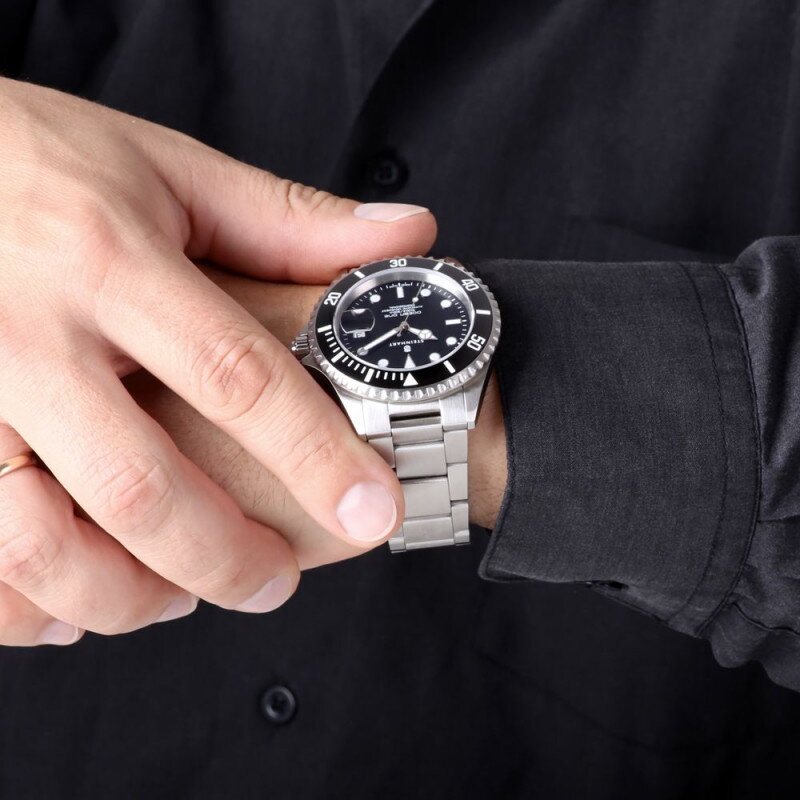 It was 2001 when Mr. Günter Steinhart from Germany founded his watch brand called Steinhart. You probably have to be a little lucky with the name, because while Steinhart watches sounds very good in our opinion, such "Ďurčo (common name in Slovakia) watches" would sound comical to the smallest.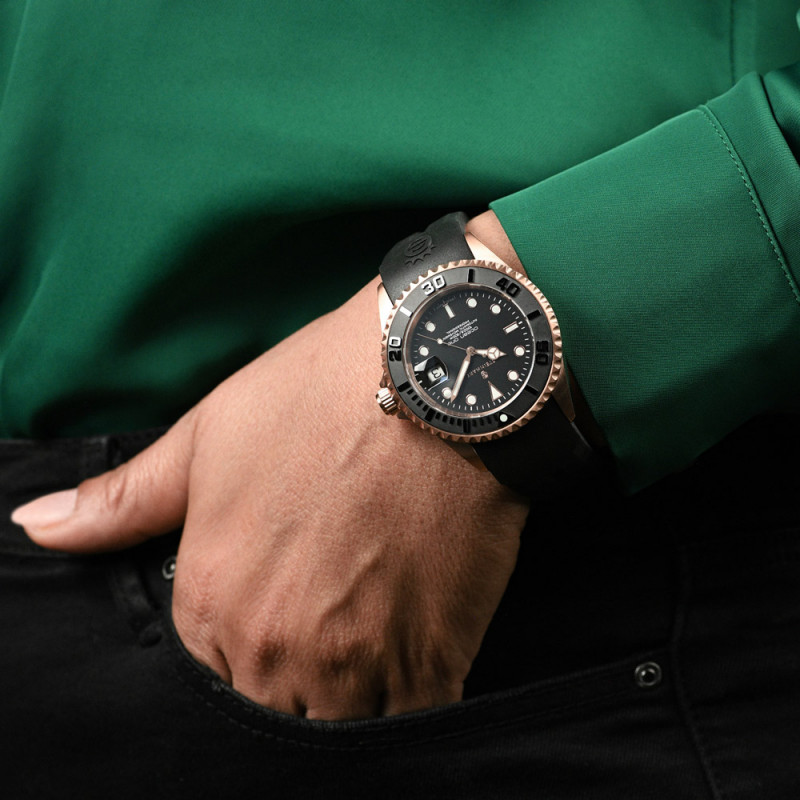 But make no mistake, just because Mr. Steinhart is from Germany does not mean it is a German watch. All Steinhart watches are proud of the SWISS MADE label and are made in Switzerland. The founder of the brand always liked watches, but he was quite angry that nice and high-quality pieces were unnecessarily overpriced and he didn't like to spend a lot of money on them. That's why he decide to establish a serious watch brand of high-quality Swiss mechanical watches, which, unlike the competition, everyone will be able to afford!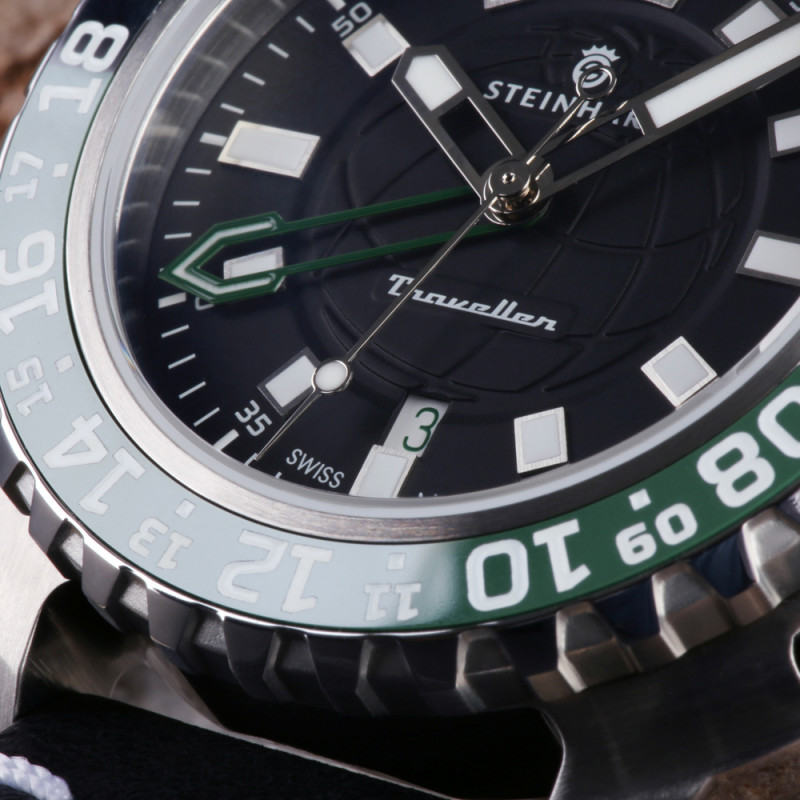 But you know it, especially in Slovakia (not only), it works in such a way that when the business starts to really "step", then of course the entrepreneur's authorized expenses will also increase, but especially with the food, the taste will start to grow and thus the prices will start to increase "subtly" but continuosly...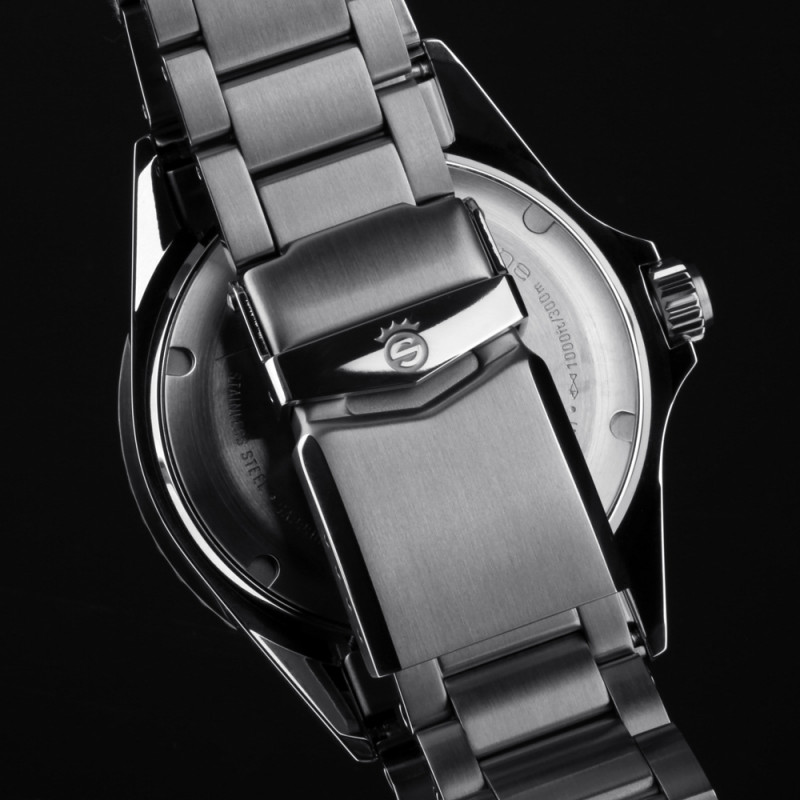 Fortunately, with the Steinhart brand, this principle has not changed due to the principle of the owner, and the prices are still kept at an exceptionally low level. As an example, we present one of the best-selling models of the brand: Steinhart Ocean 1 Black (pictured below).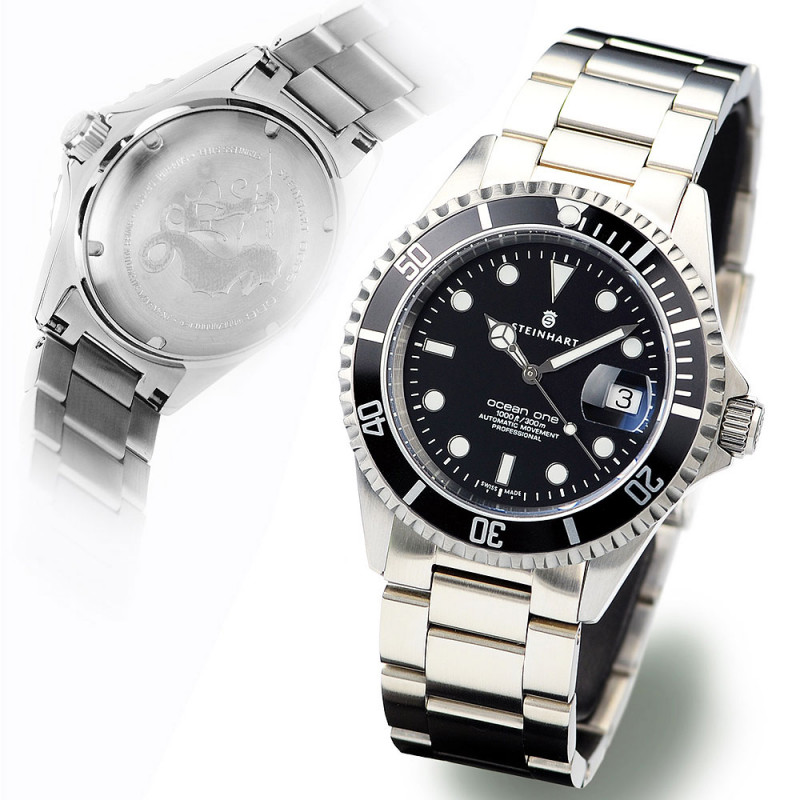 While this model cost 320 EURO when the brand was created, it costs 420 EURO today. But don't forget that 22 years have passed! That's an increase of 4.5 EUR per year (or around 1.4% per year)! And what kind of inflation do we have today? In Slovakia 2023 it is 14.9%...
Okay, you say... but 420 EUROS for a watch is still a lot! You're right, in today's rather difficult times, it's not a little, BUT...! We are talking about mechanical watches here! These are not cheap quartz watches, but high-quality Swiss automatics that use the Swiss Sellita SW200 automatic movement, the highest quality stainless steel, sapphire glass, which is practically unscratchable by normal wear. At the same time, they are all also practical, because they come on a metal bracelet, they are waterproof up to 300 meters, so even deep diving won't hurt them.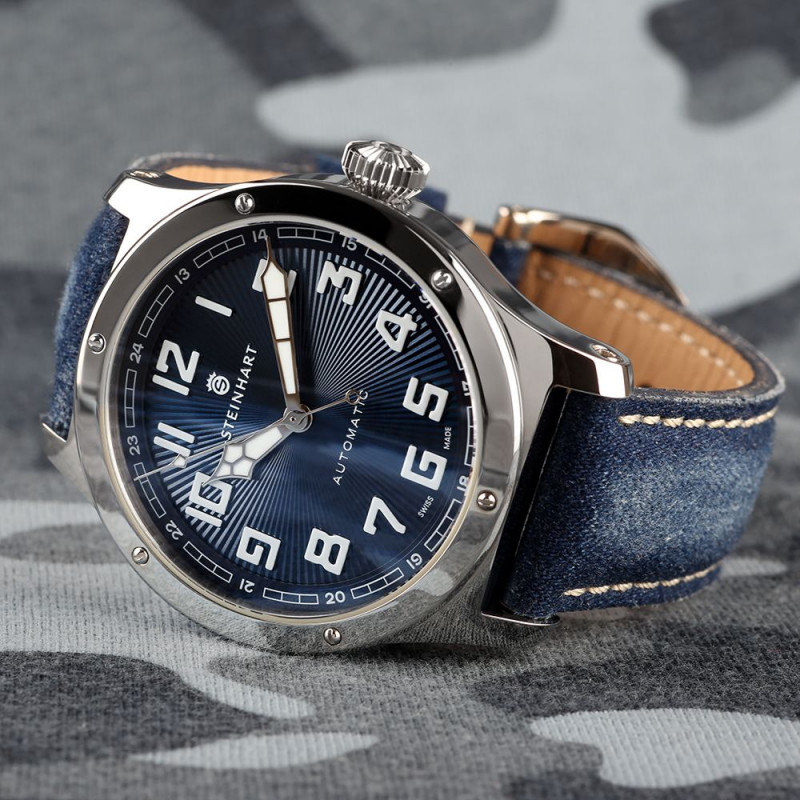 But if you are still not convinced by our arguments, do your own research. Try to write us in the comments other brands that can offer:
1, Sellita SW200 movement
2, 300 meters water resistance
3, sapphire glass
4, metal bracelet and stainless steel case
but mostly they will be
5, SWISS MADE, which will correspond to the quality of the work
Maybe you will find a few bright examples, but we are sure that it will be more about some microbrands that can work from a garage (and disappear tomorrow) and not a large and stable well-established brand that has several hundred thousand satisfied customers all over the world. Only a brand that has:
One of the best cost performance ratios in the world.
So, who are Steinhart watches for? For people who like quality products, but at the same time like to "spend" their money wisely. They are also ideal "FIRST AUTOMATICS" for young people.
Browse the Steinhart Watch Collection: